These days, I have been learning a lot about blocking and cryptocurrencies. It's such an exciting topic, and I believe there is definitely a great future for this technology.
I've mentioned some resources I recommend for learning and buying cryptocurrencies.
It's late 2:03 a.m. and I would like to keep this article short 🙂
Some YouTube channels for learning:
Platforms to buy and sell
As I've mentioned in the previous article, I've taken investments seriously. From this week onwards, along with stocks and mutual funds, I'm also gonna invest regularly in cryptos.
Here is my portfolio on the first day 🙂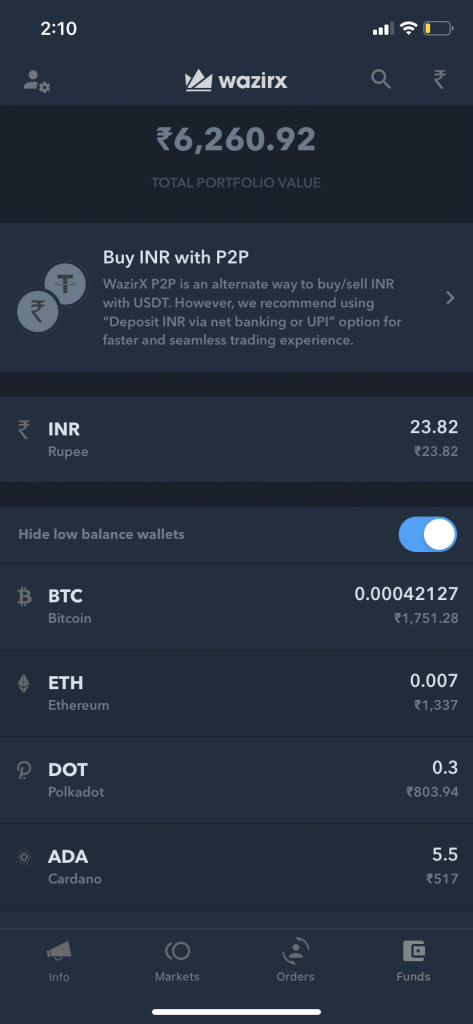 Will try to update it on this blog as much as I can.
This article is not educational or some kind financial advise, it's simply a documentation of my investments in cryptos 🙂
Thanks for your time! ❤️